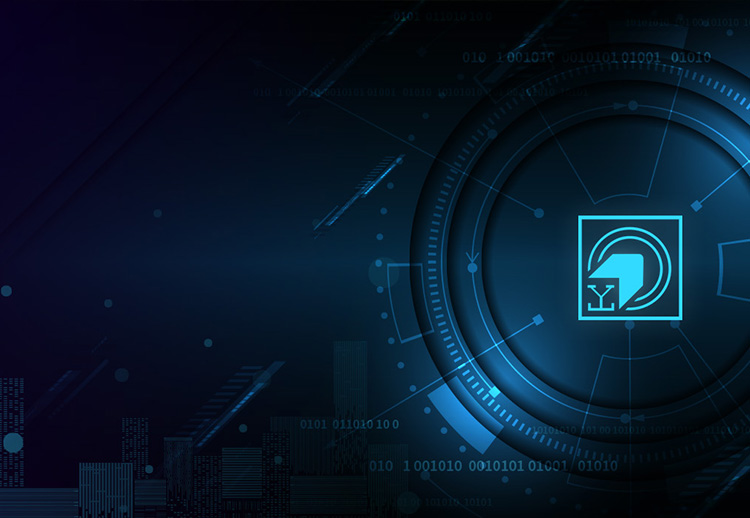 生产系统
Production System
We provide you with complete aluminum profile service, require repeated verification of every detail to ensure that you have every expectation of Yonglijian.
Eternal innovation, benefit sharing, firm pursuit
Aluminium production system
Complete aluminum profile production system and comprehensive ISO quality management system provide you with the best product service plan
For more than 30 years since its establishment, Yonglijian has always attached importance to product quality.
From the procurement of aluminum raw materials, to the perfect forming of products, to warehousing and logistics, Yonglijian relies on the advanced performance management system and strives for perfection in fine management and quality monitoring. Quality management and on-site management are implemented with key point control methods, thus effectively tracking the whole process of quality control.